What is an Insurance Broker?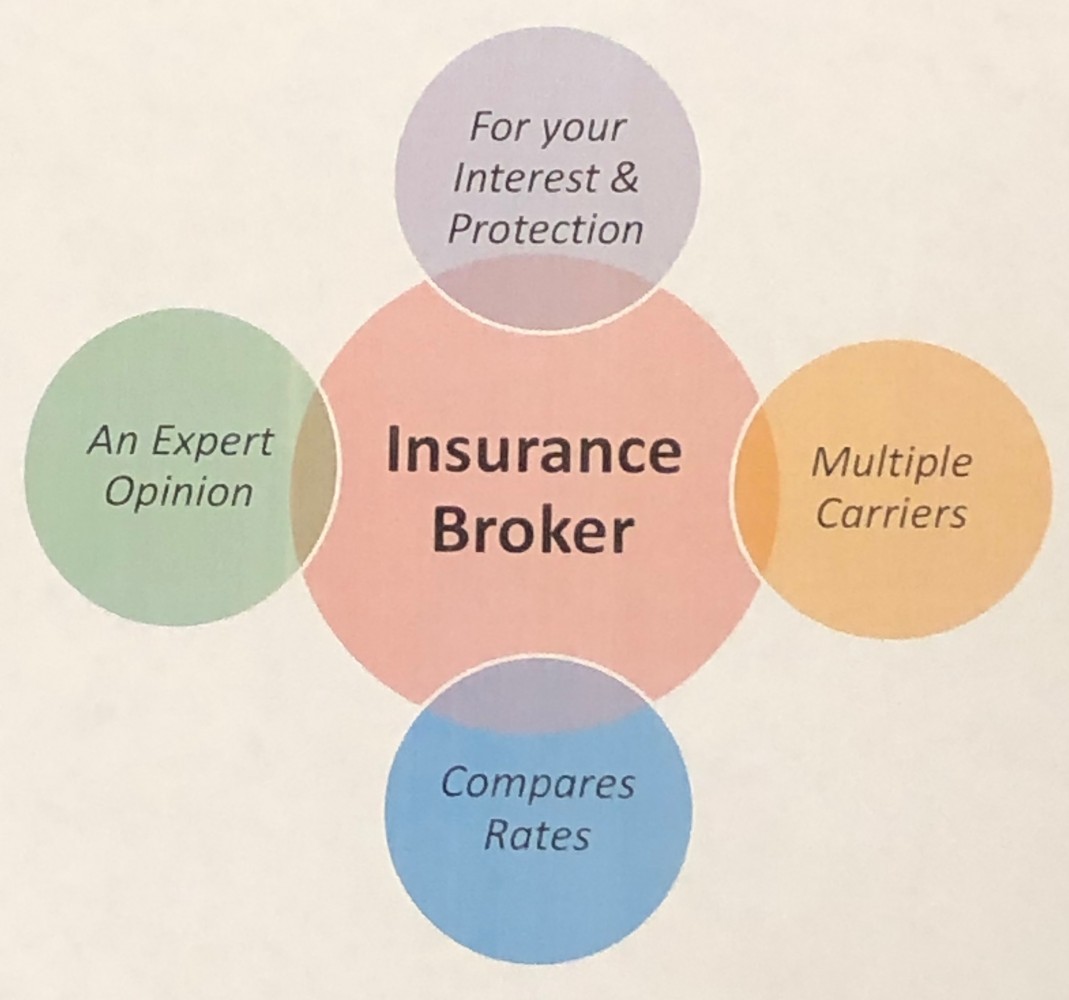 An insurance broker works with multiple carriers, such as Allstate, Progressive and Safeco, to provide insurance coverages for clients. Brokers work for the clients NOT the carriers. In other words, an insurance broker does the shopping for clients. They compare different rates and coverages to help clients choose their insurance policies. An insurance broker is an individual that has passed licensing exams in the state he or she sells insurance. Each state has slightly different requirements for becoming a licensed agent. Some states require continued education.
Do all Brokers Deal with all Lines of Insurance?
No, brokers choose which licenses to obtain and which insurances to sell. Depending on licenses, some brokers will sell personal insurance: home and auto, while others will sell commercial or agricultural insurance. In addition, not all agents within an insurance agency will sell all the companies' lines of insurance. Some agents may only do commercial lines while others may only sell personal lines. The expertise depends on the broker's focus within an agency.
Why Use a Broker Instead of the Main Company?
The primary reason to use a broker is to find the coverage that best suits your need and wallet. Insurance brokers understand different coverages and can find the combination needed for each unique client circumstance. In addition, brokers carry more than one carrier company, thus we can compare rates and provide more options. The broker can do the cost comparison for you. Agents that are not brokers offer a single company. For example, a Farmers Alliance agent will only sell Farmers Alliance products. It is important to note that different brokers work with different sets of carriers. If curious which carriers are available within a broker's agency, ask.