Why You Should Buy Renters Insurance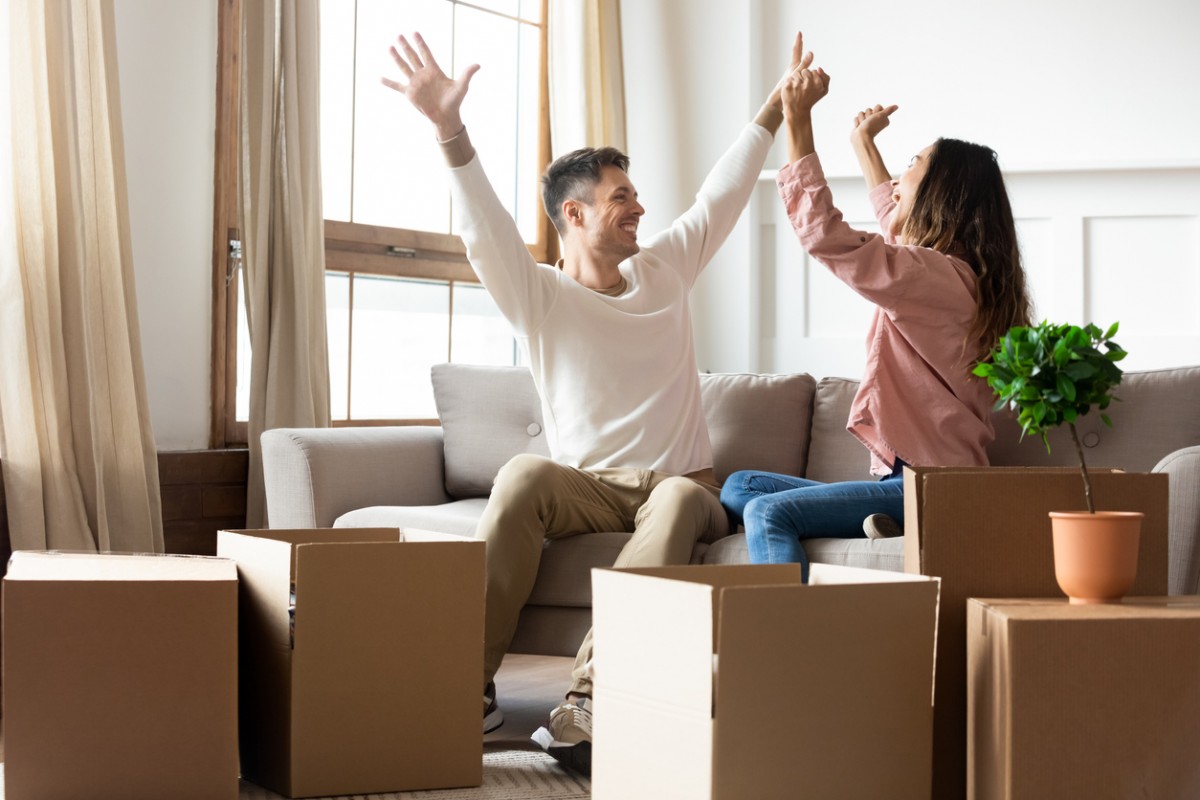 It is a common misconception that if a landlord has insurance, then the renter does not need insurance. The truth is that the landlord usually insures the building, but not the renter's personal property. To protect personal property, a renters policy should be purchased. This policy typically covers your belongings, and not the building. Limitations apply to personal property coverages. These limits can be found in the policy contract. Typically a renters policy includes the following:
Personal property coverage – both when you are at home and while traveling.

Personal liability coverage — in case you are found to be legally liable for bodily injury or property damage to someone else.

Additional living expenses – housing expenses when you can't stay in your rental due to a claim.
The best part is that renters insurance tends to be cheaper than property insurance. According to the Insurance Information Institute, in 2017 the average premium for renters in Colorado was only $159 per year! The individual premium will vary from person to person, but it is still a good investment to buy renters insurance. Buying renters insurance is a great way to protect against a loss.
Sources
https://www.iii.org/fact-statistic/facts-statistics-homeowners-and-renters-insurance