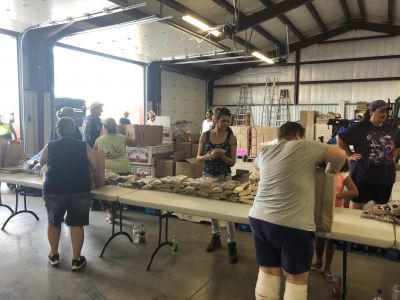 First Insurance Agency's "Help Our Communities" Referral Program
We appreciate your referrals; there is no higher compliment. As our way of thanking you, we are tying charitable giving and referrals together. Here is how it works:
For every referral received, we will donate $5.00 to the called/walked in office's charity of the quarter.
A quarterly drawing for $100 cash will be held for the people who referred someone to us.
We'll contact the winner via phone call at the end of the quarter.
Anyone is eligible for our referral program, client or not! For more information on our charities visit our Facebook Page!
How To Send a Referral
Please have the person you refer contact us using our Contact Us page.
We will find the quote that best suits the client's needs.
Once the quote has been given, we will donate $5.00 to contacted office's charity of the quarter.