Group voluntary supplemental life insurance adds additional benefits.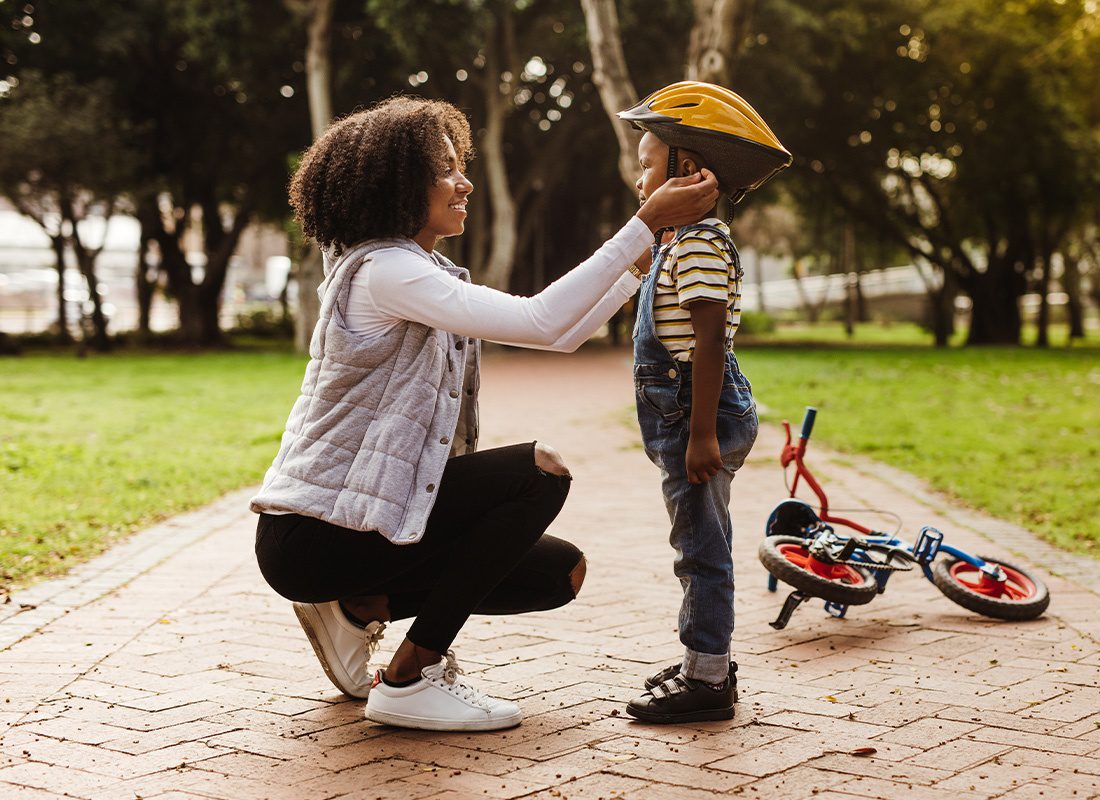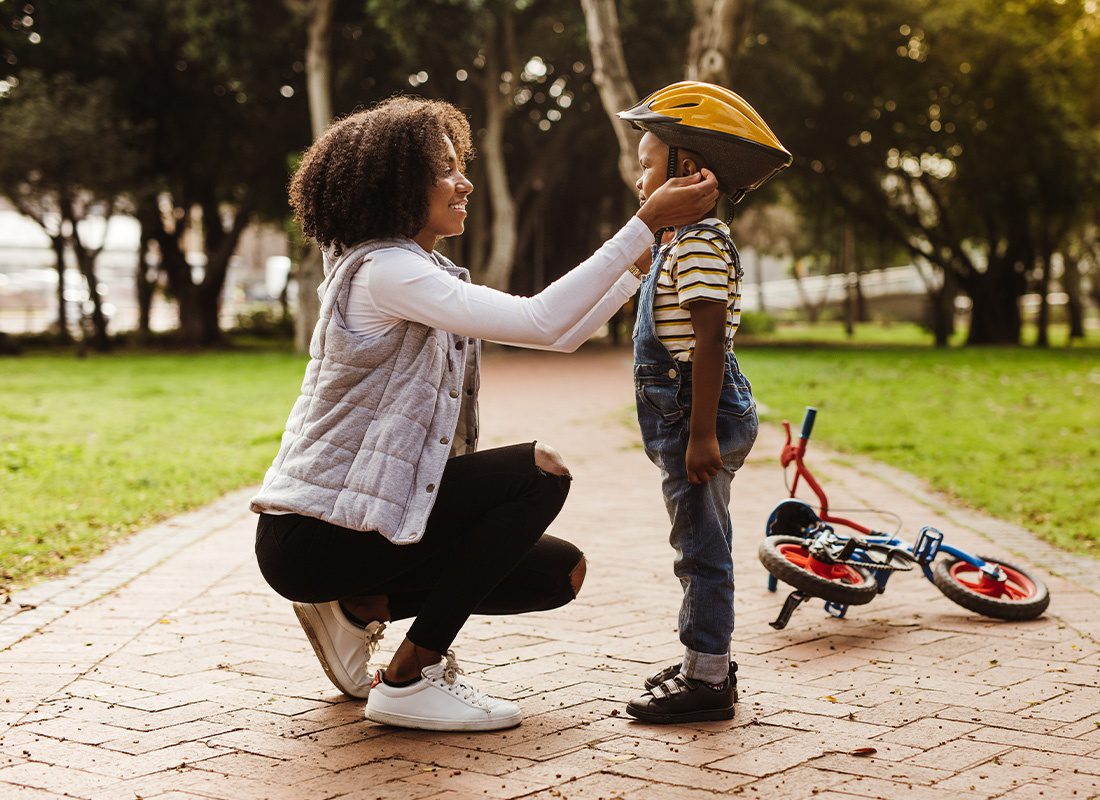 Group life insurance might not be enough coverage for your employees' needs. That's where group voluntary supplemental life insurance comes in.
Additional coverage for when your employees need it.
Just like many businesses, you most likely offer a group life insurance plan to your employees. However, those policies often only cover up to one to two times the employee's annual salary. That may cover funeral costs and sudden expenses, but often won't fund their child's education, pay down a mortgage, or pay for any other larger expenses to provide for their family. Group voluntary supplemental life insurance allows your employees to buy additional life insurance coverage through your sponsorship in order to get increased benefits. Because your employees pay the premiums themselves and it's completely voluntary, it often won't cost you much, if anything, at all. You may also have the option to offer your employees term or whole life insurance through a group voluntary supplemental life insurance policy.
How is voluntary group life insurance different?
With group life insurance, one contract covers all employees. In situations of employer-provided group life insurance, the coverage is not voluntary, meaning all employees are provided with this coverage for little to no cost of their own. The employer usually pays for most or all of the premium and employee buy-ups may also be available. Voluntary supplemental life insurance is an optional benefit sponsored by the employer but is usually paid for in full by the employee. Premiums can be payroll deducted, which makes for easy payments. These policies often use simplified medical underwriting guidelines, which tends to benefit those who would have trouble getting life insurance on their own due to age or health.
  Do your employees need additional coverage?
Whether or not your employees need group voluntary supplemental life insurance primarily depends on their health, if they are eligible for approval for their own policy, and if they need more coverage than what they currently have.
Less medical underwriting affects employees differently.
Depending on an employee's situation, group voluntary supplemental life insurance policies may or may not be a cost-effective option. Term life insurance tends to cost less than other types of life insurance. The premium is also typically lower for those who are young and healthy compared to someone who is older or has medical conditions. Group voluntary term life insurance is often offered to all employees without much medical underwriting. Those who are young and healthy may find that these rates are higher than if they purchased a similar policy on their own with medical underwriting. On the other hand, employees who might otherwise have trouble finding affordable insurance on an individual basis may benefit from the group policy's limited underwriting.
When choosing a plan, keep portability in mind.
Employer-provided life insurance is typically not portable, meaning that when an employee leaves your organization, their policy will be canceled. For some, this could leave them uninsured. Voluntary life insurance policies typically allow the employee to take the policy when they go, often at the same rates as they had under the group policy. For those who would have trouble obtaining insurance on their own, this may be an easy way to maintain their policy. Because they were no longer in your employ, however, they would need to pay the premiums directly to the insurance company to maintain coverage. Having the option to port coverage is usually viewed positively by employees and can encourage participation.
Questions about offering group voluntary supplemental life insurance to your employees? Contact us to help you weigh the options for your business.
Step 1

Fill out the form.

Step 2

Review your options with us.

Step 3

Get the coverage you need.
Group Voluntary Supplemental Life Insurance Quote Request
"*" indicates required fields