Wellness benefit plans enhance your employment offerings.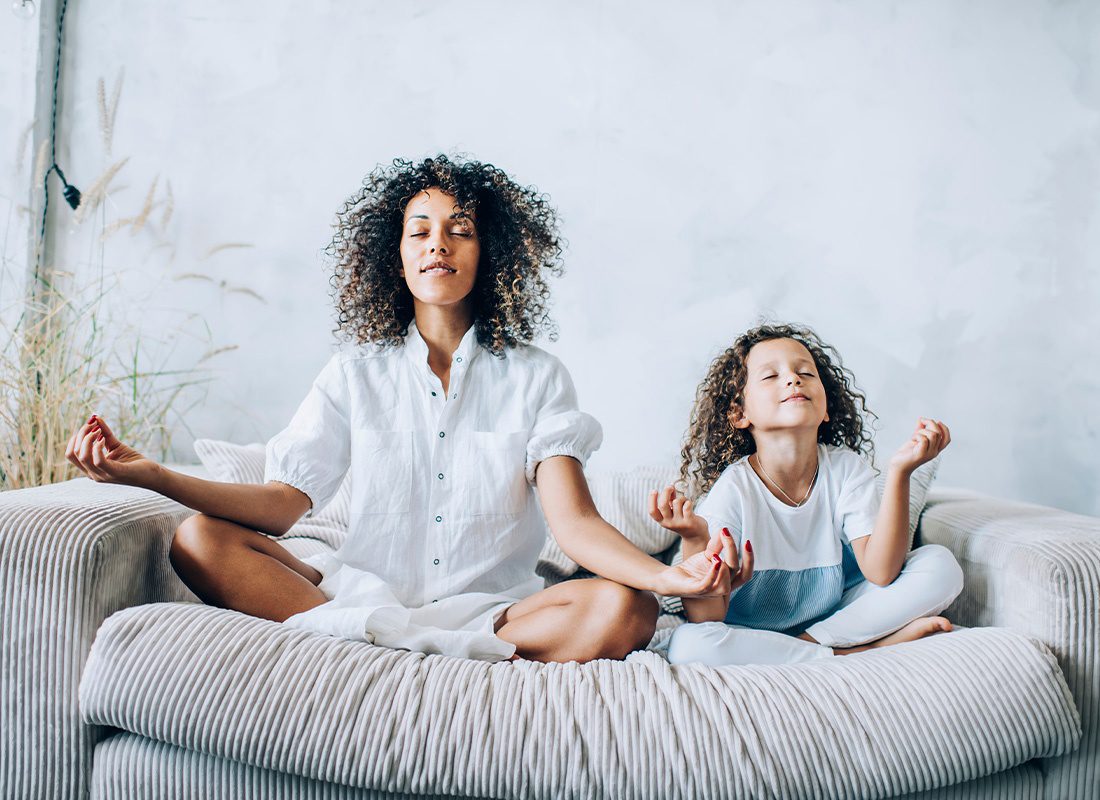 Encourage employees to stay healthy to strengthen your workforce.
Provide additional benefits employees want.
Your business is important, but so are your employees. And with the cost of employee benefits ever on the rise, employers must find ways to offer more while controlling spending. Wellness benefit plans offer an opportunity to provide valuable options to employees and promote health.
Strengthen employee health.
By encouraging employees to focus on their health and well-being, there is a higher likelihood they will. Wellness benefit plans come in all shapes and sizes, and a well-developed plan can boost morale while encouraging healthy behavior. Additionally, these plans can become a driving force to help employees avoid illness while improving and maintaining their general health through education, communication, and a supportive work environment.
Wellness benefit programs are not one size fits all.
There are numerous components of wellness benefit programs, so options can be developed to meet the needs of employers and their specific workforce. Employees can decide which portions of the program pertain to their needs and participate accordingly. From financial literacy services to disease prevention and everything in between, employees can select the areas on which to focus for the most success. Here are just some of the components that can be included in a wellness benefit program:
Counseling Services
Gym Membership Reimbursement
Health Activity Trackers
Health Risk Assessments
Resource Library for Health and Wellness
Weight Loss and Nutritional Support
Offering a wellness benefit program can help your business.
Depending on how the program is structured, offering wellness benefits can help your business in a number of ways. Long-term health costs can be lowered when employees are healthier by reducing claims. Additionally, healthy employees are more productive and are out sick less often. There may also be tax benefits to the business for the costs associated with the program. Additionally, wellness benefit programs can aid retention, which can help combat the high cost of employee turnover.
Wellness benefit plans complement your benefits package.
Employers don't have to offer wellness benefit programs, but they do help companies stand out from other businesses. They don't change the need for health insurance or workers' compensation insurance, but adding them to your suite of benefits can impact your bottom line both directly and indirectly. When employees see the value of such programs, whether it's their financial, emotional, or physical well-being, they will understand the value you place on them.
Are you interested in providing wellness benefits for your business? Contact us to discuss your options.
Step 1

Fill out the form.

Step 2

Review your options with us.

Step 3

Get the coverage you need.
Wellness Benefit Plans Quote Request
"*" indicates required fields