Individual long-term care insurance helps you manage risks and costs.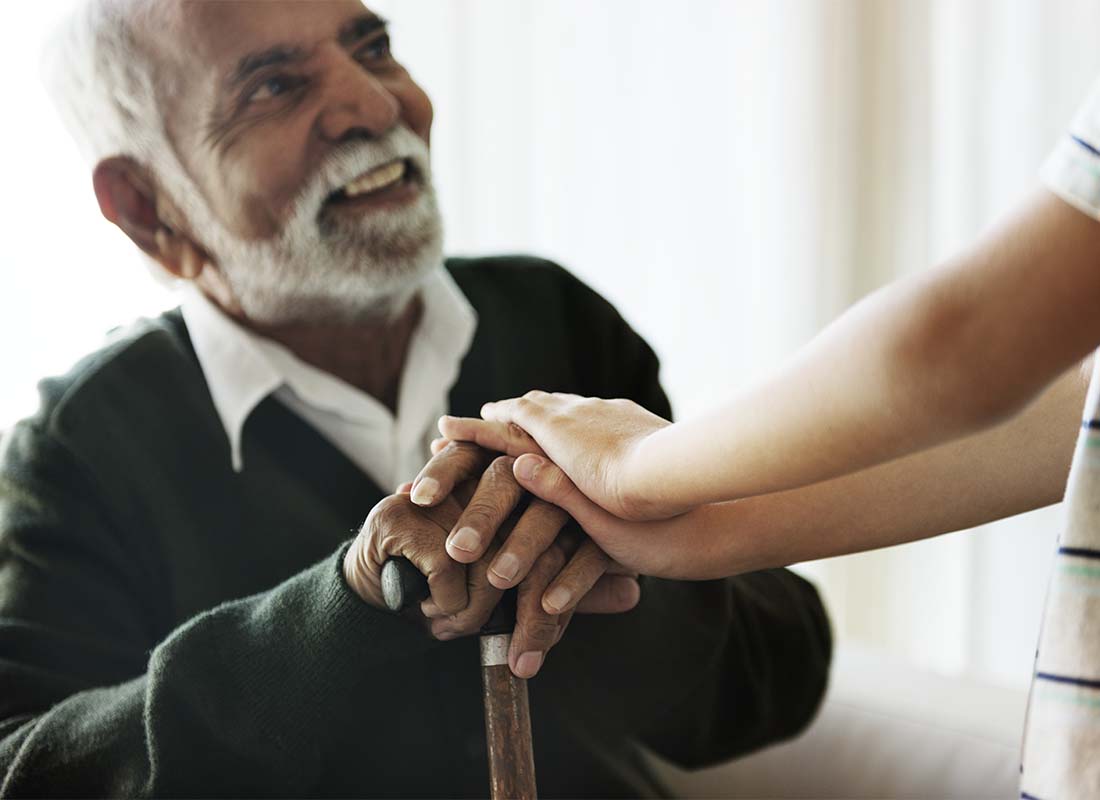 Prepare for unexpected illness with individual long-term care insurance.
Long-term care is not covered by most medical insurance.
While it's great news that medical advances mean people are living longer, it does increase the chances of needing long-term care. This may be a costly service and is usually not covered by typical medical insurance. Individual long-term care insurance may be an option in the event that you develop a chronic illness or become disabled and can no longer care for yourself for an extended period of time.
What does insurance cover?
The potential expenses of long-term care are wide-ranging and long-lasting, covering nursing home bills, daycare services, home modification, and assisted living facilities, among others. Long-term care insurance will typically payout to cover these costs and give you peace of mind before those costs arise. Usually, there's a limit on the number of years during which the long-term care insurance policy pays out, or on the total amount that can be paid.
Payment schedules may vary from policy to policy.
Check your policy's payment schedule carefully. Some policies will only pay up to a specific amount for each specific type of long-term care or associated cost. Others, usually described as pooled benefits, will pay out a total amount that you can split as required to cover your particular long-term care needs.
Important coverage details to consider.
You'll also need to check details including whether the individual long-term care insurance policy is restricted to approved or specified long-term care facilities, and exactly what medical examinations and assessments are needed to trigger payouts. Remember that like medical insurance, pre-existing conditions—and the associated care costs—may not be covered for a set period after you take out the policy.
  Do you need long-term care coverage?
If you qualify for Medicaid or have a high net worth, you might not need it. Otherwise, it's important to consider coverage for peace of mind.
Does your policy allow for inflation?
Finally, check if and how your policy allows for inflation. It could be years before you need to take out the benefits, and the long-term care could last for many years after that. Individual long-term care insurance coverage limits that seem adequate today may not be so when you come to need them.
Contact us to explore individual long-term care insurance coverage and if it may be a fit for you.
Step 1

Fill out the form.

Step 2

Review your options with us.

Step 3

Get the coverage you need.
Individual Long-Term Care Insurance Quote Request
"*" indicates required fields